Tuition - Advanced driving techniques
Hans is an approved instructor by the Belgian Federation for Advanced Driving Schools (FEBIC-FEBIR).
From all over the world, manufacturers come over to Germany to test/tune their products on the unique and demanding Nürburgring-Nordschleife.
It is because of the specific length and character of this track, that a separate license is required before anyone, whatever his/her experience, is allowed to participate in these tests. Top Line Development has the authorization to deliver this license.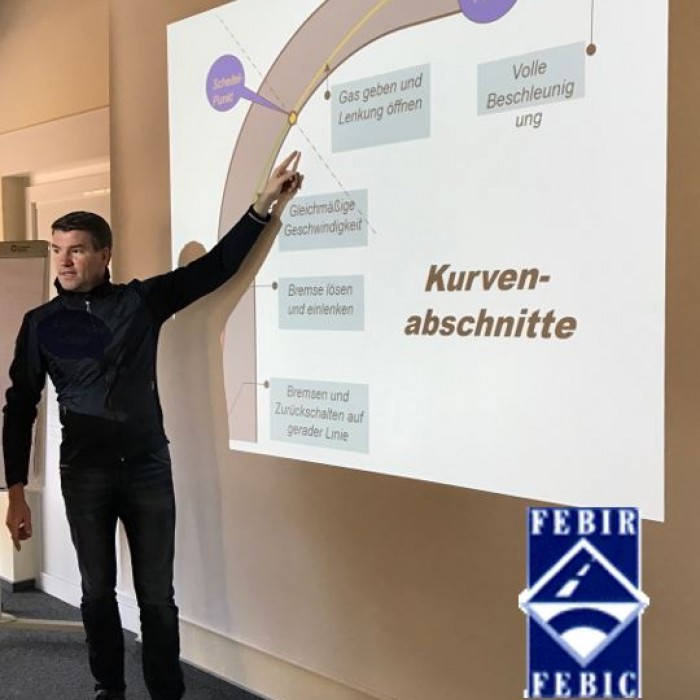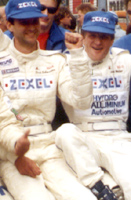 The man who started the tuition for 'Industry Drivers" at the Nordschleife was "Georg Weber". It was via Nissan that Dirk met "Joe" and a close friendship quickly grew between the two men. When Joe became ill in early 1998, Dirk took over his duties within the industry. As the demand for training increased, Hans joined the school in 2005 and today, he is the lead instructor.
An interesting observation with car manufacturers is an evolution where they demand suppliers to get a special approval before they are allowed to drive prototypes with their customers. Also this approval can be delivered through a course specially designed by Top Line Development.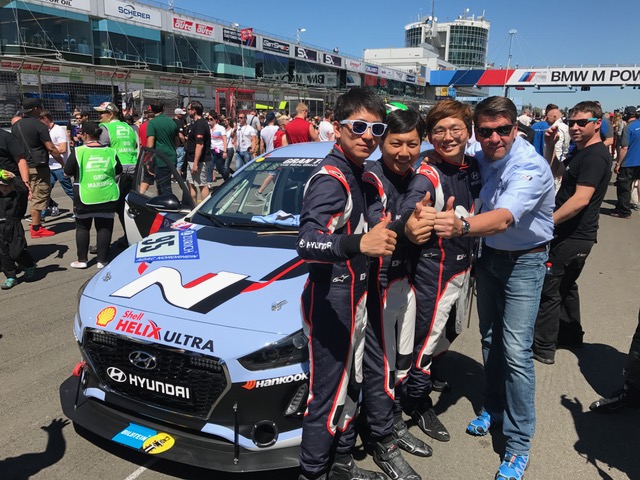 Hans coached the official Hyundai team for the 24 hours race at the Nürburgring, a mega event where 200.000 spectators turn up!
We also offer specific winter driver training programs.