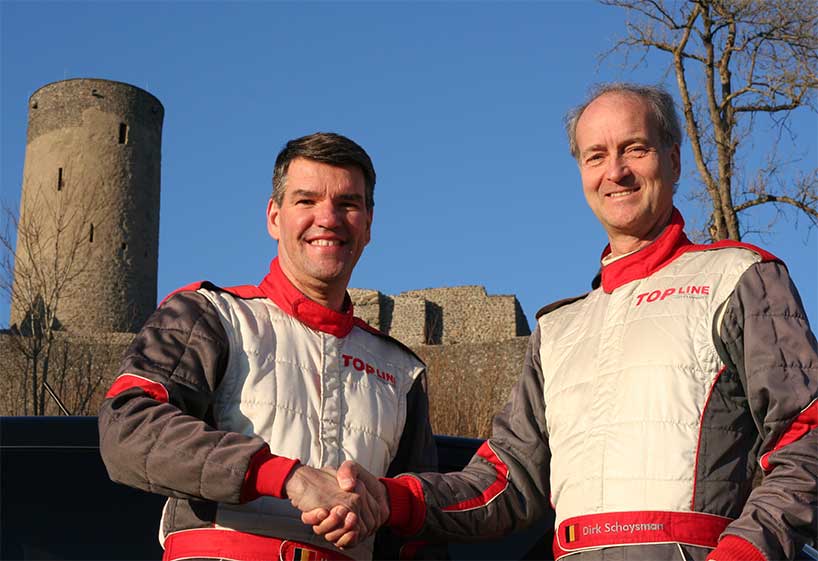 Top Line Development
Early 2018, Hans Willems (H.J.W. Marketing) took over "Top Line Development" from company founder Dirk Schoysman. After more than 30 years of testing and travelling, Dirk (semi) retired.
Hans stands for continuity and with ongoing support of all the drivers that have been with us since years, he guarantees to maintain the company's well-known high level quality of support and flexibility for all customers.